Study and stand out as a personal carer
We are committed to providing a 'Dedicated Staff Assignment' model which sees team members working with the same small number of residents every day. This allows for a more deep and trusting relationship to develop between clients, employees and families.
We provide training and experience to be the best that you can be.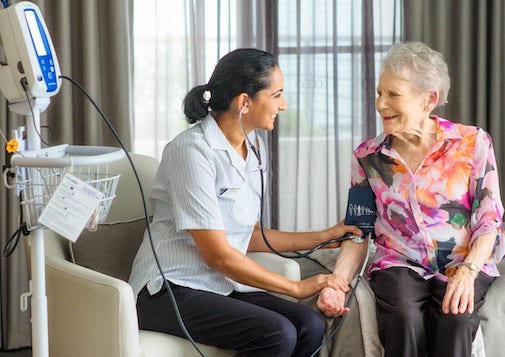 How could accessing funding through the Skills First Program help me?
Accessing funding through the Victorian Skills First Program is available for those individuals who are looking to achieve a post-secondary school qualification or a higher level qualification then that of which they already hold.
Skills First Program funding is dependent on a range of eligibility criteria