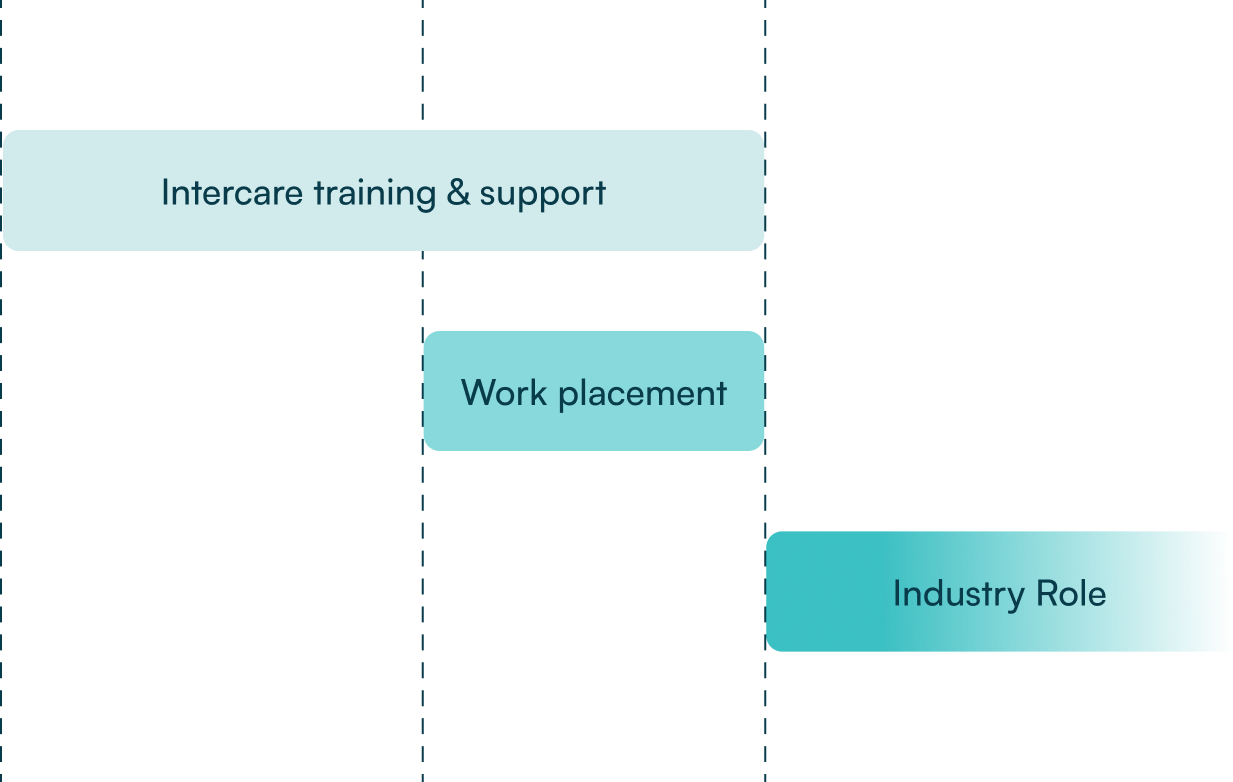 Three easy steps
No matter where you are on your training journey, there may be employment opportunities for you.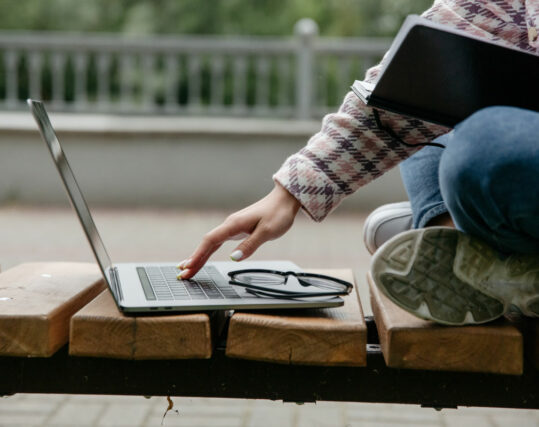 Start your course
We have easy to follow course activities and training. You'll be supported and learn from teachers who care, are industry experts and we offer real hands-on experience during our courses.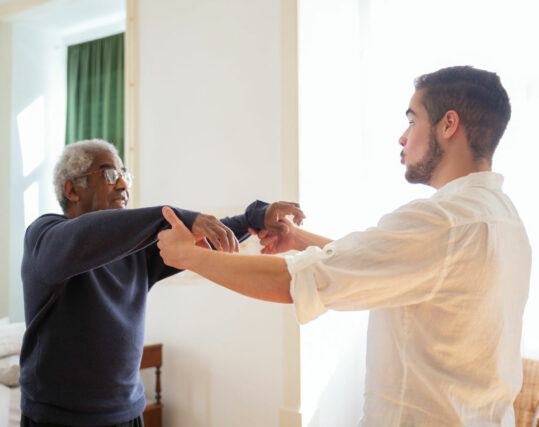 Work placement
We arrange flexible work placement with industry leaders so you can practice your skills under the watch of experts.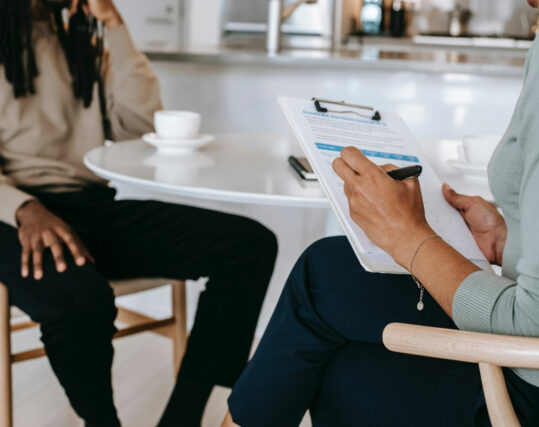 Staffing & Employment support
InterCare Alumni automatically access the benefits of our InterCare Staffing and Employment services and become priority candidates for roles being recruited for.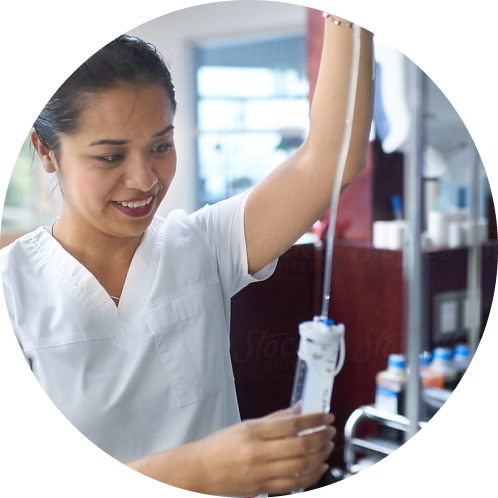 "Now I'm working as a part-time assistant nurse, in a role that is flexible for my family. Plus, I feel like I'm actually making an impact!"